In recent years, unions have seen a decline in membership. This has led to many debates over the impact of union membership on various aspects of society, including political participation. A new study published looks at the impact of union membership on political participation in Philadelphia. The study found that union members were more likely to participate in politics than non-union members. This includes voting, contacting elected officials, and taking part in protests or demonstrations. The study also found that unions play an important role in getting their members politically engaged. For example, union members are more likely to contact their unions about political issues and events. They are also more likely to receive voter information from their unions.
Politics and labor unions: How they impact each other?
Politics and labor unions have a complicated relationship. On the one hand, labor unions can help get politicians elected by getting their members to vote and raising money for campaigns. On the other hand, labor unions can be a thorn in the side of politicians by pushing for policies that might not be popular with voters. We'll look at how politics and labor unions interact with each other and how that impacts both entities. We'll also discuss some of the pros and cons of labor union involvement in politics.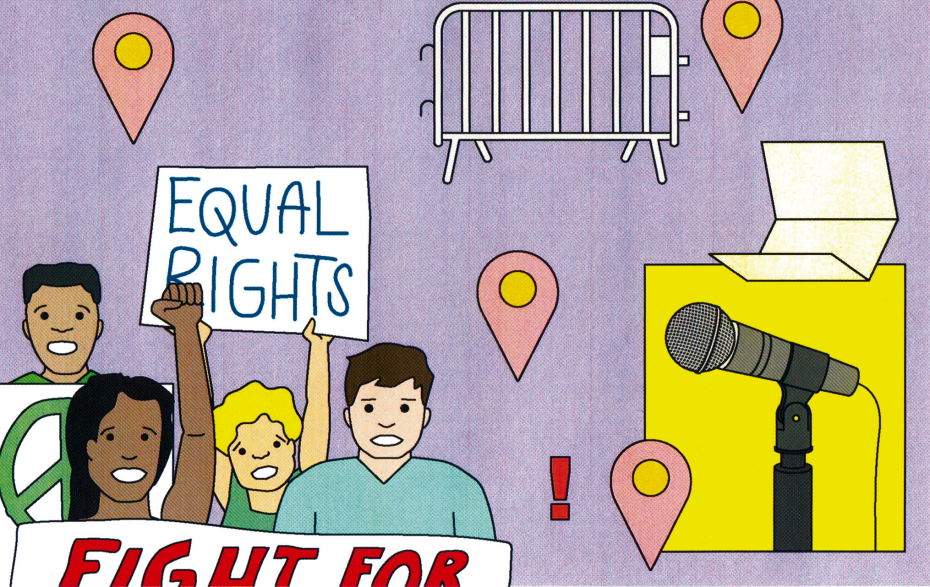 Politics and labor unions have a complicated relationship. On the one hand, politics can provide a voice for labor unions and help them achieve their goals. Yet, on the other hand, politics can also be used to weaken labor unions. This article will explore how politics and labor unions interact and how this interaction affects both of these institutions.
Labor unions are important because they give workers a voice. By bargaining collectively, labor unions can negotiate better pay and working conditions for their members. However, political interference can often impede the work of labor unions. For example, politicians may pass laws that make labor unions more difficult to organize or strike. Additionally, politicians may cut funding for programs that benefit union members.
Political scientists have long been interested in the effect of union membership on political outcomes. A seminal paper showed a strong relationship between union membership and voting turnout. They argued that unions served as social organizations that mobilized their members to participate in the democratic process.
Since then, there has been a lot of debate about the impact of unions on political participation. Some scholars argue that unions have a positive effect, while others contend that they have a negative effect. This debate is particularly relevant today, given the decline in union membership across the country.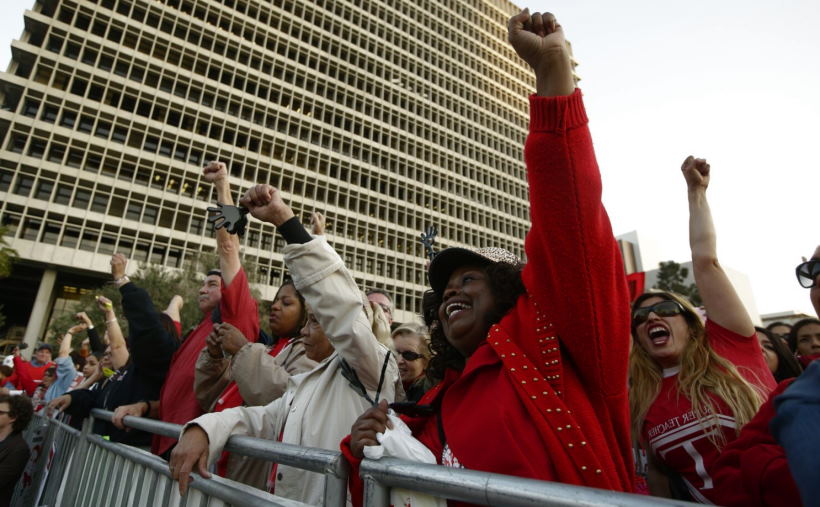 What is the political function of trade unions?
Union membership in Philadelphia has been on the decline for years, and with it, political participation by union members. This year's mayoral election provides a unique opportunity to study the impact of union membership on political participation. Preliminary results show that union members voted at a rate of only 16 percent, compared to 30 percent among non-union members. While many factors may contribute to this discrepancy, it is clear that unions have lost their power to mobilize their members and get them politically engaged.
Union membership has long been thought to impact political participation. In Philadelphia, we wanted to explore whether this is still the case. Our findings indicate that union membership does indeed impact political participation in our city, though the strength of that relationship varies depending on which measure of political participation you look at. Union members are more likely to vote, contact elected officials, and participate in protests than non-union members in Philadelphia. This suggests that unions still play an important role in promoting civic engagement and democratic values among their members.